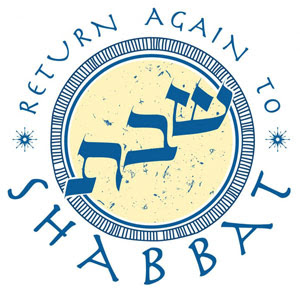 Shavua tov — a (belated) good new week to you!
Please join us on Saturday at 9:30am for Shabbat morning services led by Rabbi Rachel . This week we're reading from parashat Chayyei Sarah.
If you'd like to read some commentaries on this week's Torah portion, here are a few:
Here's Torah commentary at Builders Blog (a project of Bayit: Your Jewish Home), this week written by builder Rabbi Jennifer Singer:
And here are commentaries from the URJ:
Hope to see you soon at CBI!
Blessings,
Rabbi Rachel