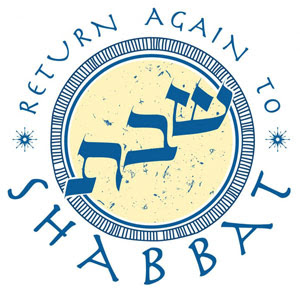 Shavua tov — a (belated) good new week to you!
Please join us on Saturday at 9:30am for Shabbat morning services led by Spiritual Life chair Steven Green. This week we're reading from parashat Lech Lecha.
If you'd like to read some commentaries on this week's Torah portion, here are a few:
Here's Torah commentary at Builders Blog (a project of Bayit: Your Jewish Home), this week written by builder Rabbi Ben Newman:
And here are commentaries from the URJ:
There's a lot happening at CBI this week. On Monday 10/15 at 7:30pm we'll hear from speaker Kenneth Stern on Antisemitism In America: Past and Present. On Saturday 10/20 at 5:30pm we'll gather for our 125th Anniversary Gala. And in between, there's Jewish Values, Trans Inclusivity, and "Yes on 3," three events with Rabbi Mike Moskowitz (who's teaching at CBI at 7:30pm on Weds 10/17.)
Hope to see you soon at CBI!
Blessings,
Rabbi Rachel